From concept to completion, we are there for you every step of the way. From putting your ideas on paper, to making your dreams a reality, we are there to help. We'll ask the right questions at the right times – minimizing anxiety and avoiding problems. When you place your trust in us, we will work tirelessly to keep it.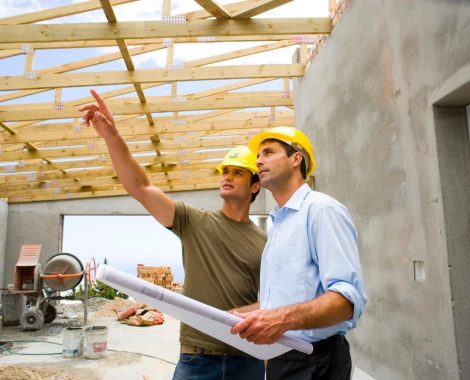 We realize that you, as a contractor, usually have a lot of irons in the fire. That's why we make it our job to make yours easier when it comes to cabinetry and countertops. Our experts will assist you with timely estimates for budgeting and, once the project is underway, conduct site reviews and field measures to audit for any unforeseen issues.
We make it a point to provide any needed support to architects and interior designers in our area of expertise. Let our knowledge and experience be a resource as you capture your vision for your client. With nearly limitless options available to you, our professional staff can accommodate virtually any need.